People
From Brazil to Burkina Faso, and from Mozambique to Malaysia. We have experience from more than 75 countries. 
Meet our staff
Our in-house consultants are all specialists within their fields and have extensive geographical as well as technical expertise. They combine a mixture of backgrounds, typically drawing from previous positions within international organisations (UN and EU), Ministries of Foreign Affairs and Non-Governmental Organisations. We speak four of the six major UN languages namely English, French, Spanish and Arabic.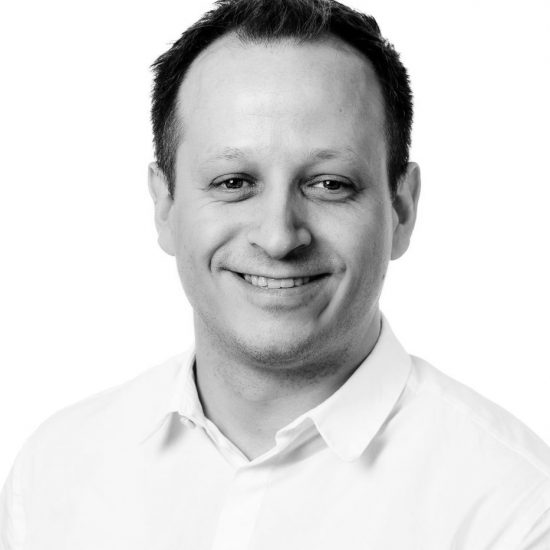 Senior Consultant
Anders Kragh Bingen has more than 10 years of experience working on international projects … read more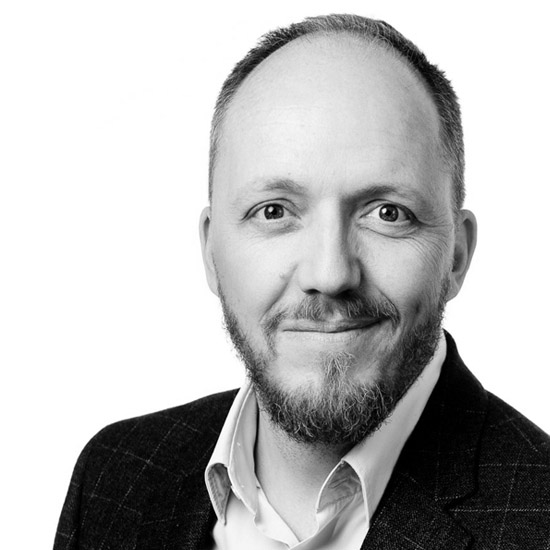 Senior Consultant, Partner, Managing Director
Erik Bryld is senior consultant, partner and managing director at Tana Copenhagen. He has more than a decade of solid experience working with governance, aid effectiveness … read more
Clients & Associates
Our clients are leading development agencies, including Danida, Sida, DFID, EU, World Bank, UN, as well as non-governmental organisations, think tanks, private foundations and companies.
When we need to deploy larger teams or provide specialist expertise that our in-house team does not have, our core staff can be supplemented by a number of close associates, as well as other experts and partner companies who are on the ground in priority countries. Together they make up a large, trusted and professional network.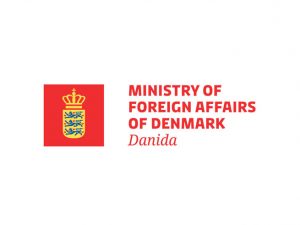 Ministry of Foregien Affairs Denmark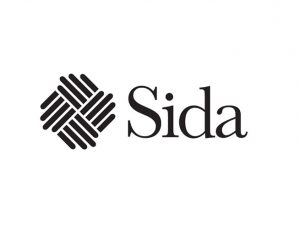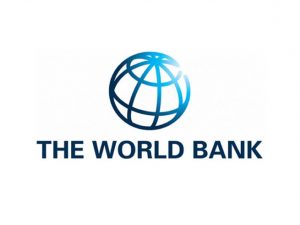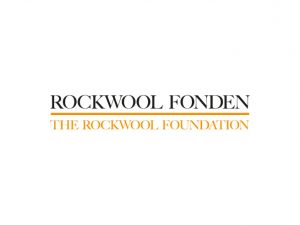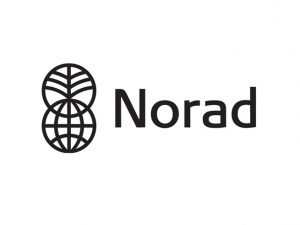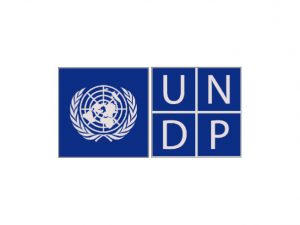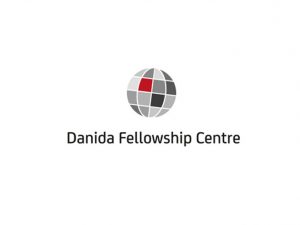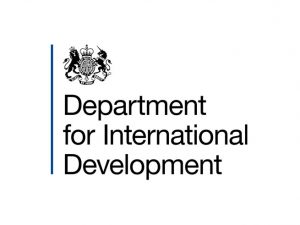 Department for International Development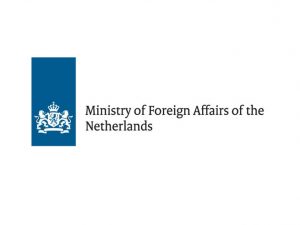 Ministry of Foregien Affairs Nederland