People
From Brazil to Burkina Faso, and from Mozambique to Malaysia. We have experience from more than 75 countries. 
Meet our staff
Our in-house consultants are all specialists within their fields and have extensive geographical as well as technical expertise. They combine a mixture of backgrounds, typically drawing from previous positions within international organisations (UN and EU), Ministries of Foreign Affairs and Non-Governmental Organisations. We speak four of the six major UN languages namely English, French, Spanish and Arabic.
Clients & Associates
Our clients are leading development agencies, including Danida, Sida, DFID, EU, World Bank, UN, as well as non-governmental organisations, think tanks, private foundations and companies.
When we need to deploy larger teams or provide specialist expertise that our in-house team does not have, our core staff can be supplemented by a number of close associates, as well as other experts and partner companies who are on the ground in priority countries. Together they make up a large, trusted and professional network.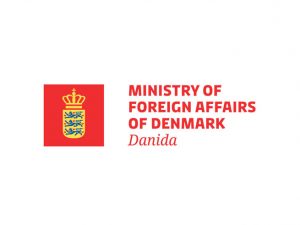 Ministry of Foregien Affairs Denmark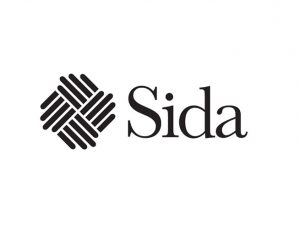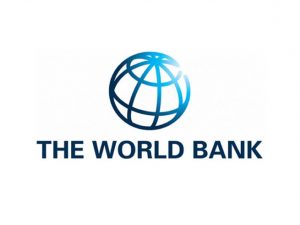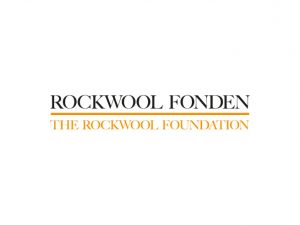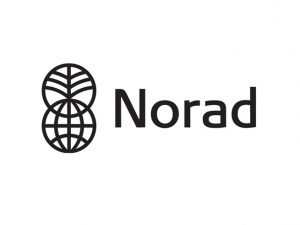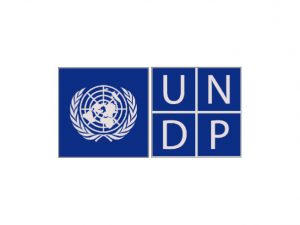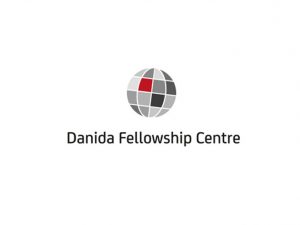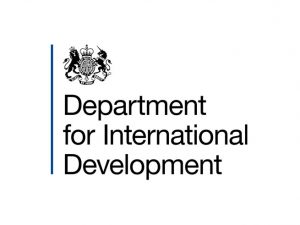 Department for International Development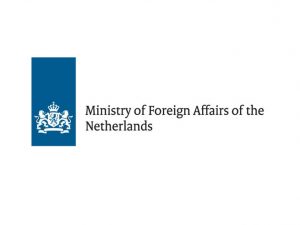 Ministry of Foregien Affairs Nederland