Tana's Services
Tana's core thematic areas focuses on enhacing people's lives through Statebuilding and Governance; Peace and Security; and Sustainable Green Growth.
Thematic Areas
Tana specialises in consultancies within the fields of:
Statebuilding and Governance
Effective and inclusive governance is a facilitator of poverty reduction and a guarantor of human rights. Our work on governance focuses on enhancing the legitimacy and capacity of the state as a duty bearer to deliver effective services, including security, rule of law, and justice etc.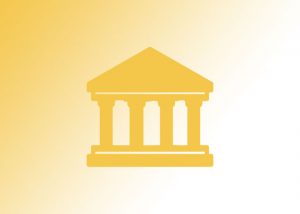 Likewise, we support the development of civil society that is capable of interacting with government institutions and representing the needs and interests of rights holders. We help to enable institutions that are participatory, transparent, accountable, efficient and that can be sustained, thereby improving the effectiveness and efficiency of governance to ensure that all women and men, including those who are most vulnerable. A key element in this work is to ensure gender equality and empowerment of women. We apply these insights in our evaluations, research, programme design, analyses, monitoring, training and other activities relating to statebuilding and governance. Our work here supports the achievement of SDGs 5, 10 and 16 on gender equality, reduced inequalities, and peace, justice and strong institutions.
Sustainable Green Growth
Strong and responsible private sector companies, membership organisations and competitive markets will contribute to creating sustainable and decent jobs, better goods and services, increased income and tax revenues, and reduced poverty.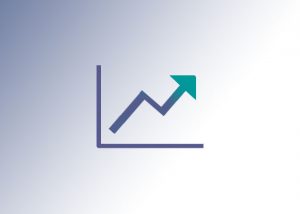 From this perspective, we work with government institutions on promoting business-enabling environments and with private sector companies and organisations on developing their entrepreneurial capacity, productivity, and competitiveness.
In line with SDG 8 promoting decent work and economic growth, our approach emphasises both economic growth and human rights. This includes enhancing the capacity of rights holders and duty bearers and their knowledge of their rights and obligations and promoting the principles of participation, accountability, non-discrimination and transparency within the sector.
We apply these insights in our evaluations, programme design, analyses, monitoring, training and other activities relating to sustainable economic growth and private sector development.
Peace and Security
With over one billion people living in countries affected by state fragility, conflict or widespread violence, improving peace and security for all remains a major political and development goal.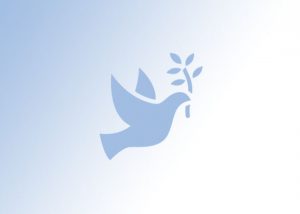 In line with SDGs 5, 10 and 16, we provide a range of technical services that support the strengthening of peace and security, including in relation to stabilisation; conflict prevention; justice and rule fo law; peacebuilding; the security sector; humanitarian assistance; and aid delivery within the humanitarian-development nexus. Our approach always takes its starting point in the local context and seeks to strengthen governance and service delivery that is effective, inclusive, participatory and supportive of human rights standards.
Our services include evaluations, research, programme design, political economy analysis, risk analysis, monitoring, training and other activities.